Toronto Outdoor Art Fair 2020
Participant as an Abstract Artist exhibiting ONLINE at the TOAF (Toronto Outdoor Art Fair)
July 2 to July 12, 2020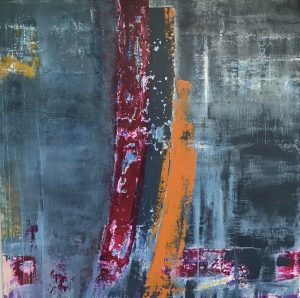 Muskoka Art Show
Participant of juried Abstract art show as Abstract artist exhibiting online.
July 17th to July 19th 2020
Illustrator of 2020 Children's Book
The book is titled "WHO AM I"
Book Published Spring 2020
See some of my illustrations below.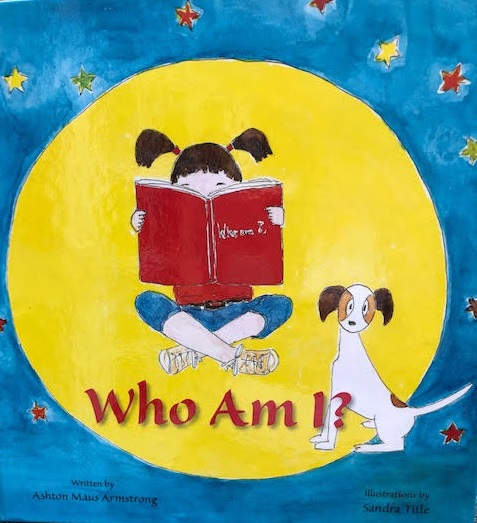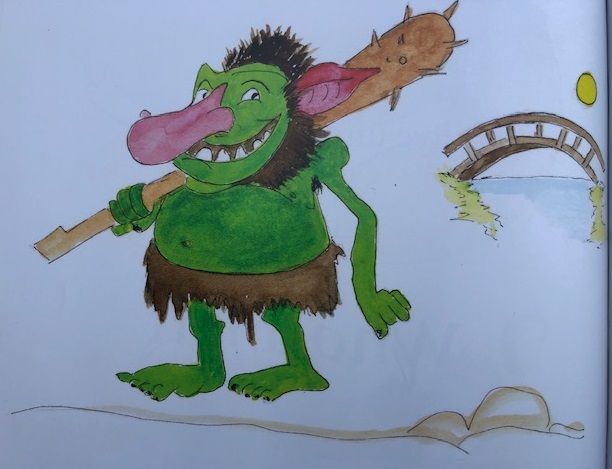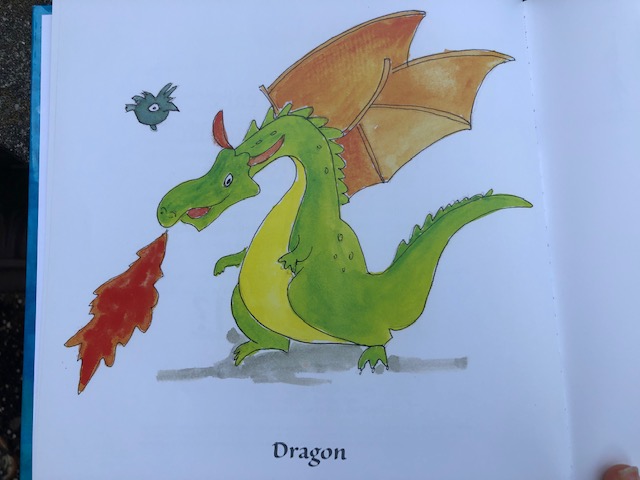 Images Studio Tour "Stop N"
35th Year Anniversary
Dates: October 11th through October 14th, 2019
Gallery 271
271 Lakeshore Road east,
Oro Station, ON
LOL 2E0
GALLERY 271 ART SHOW
July 21 & 22, 2019
11AM – 5PM – Saturday and Sunday, July 21 & 22, 2019
Please join us for refreshments and enjoy the Art Show.
Location:
271 Lakeshore Road East,
Oro Medonte, ON
L0L 2E0 (See Map)
Located off Hwy 11 at Line 7.